It is now the time to purchase house! But how? What should we investigate it? We need to make sure every single cent spent on the house is worth of money. Here are the 10 things to look out when buying a house for sale in Kuala Lumpur.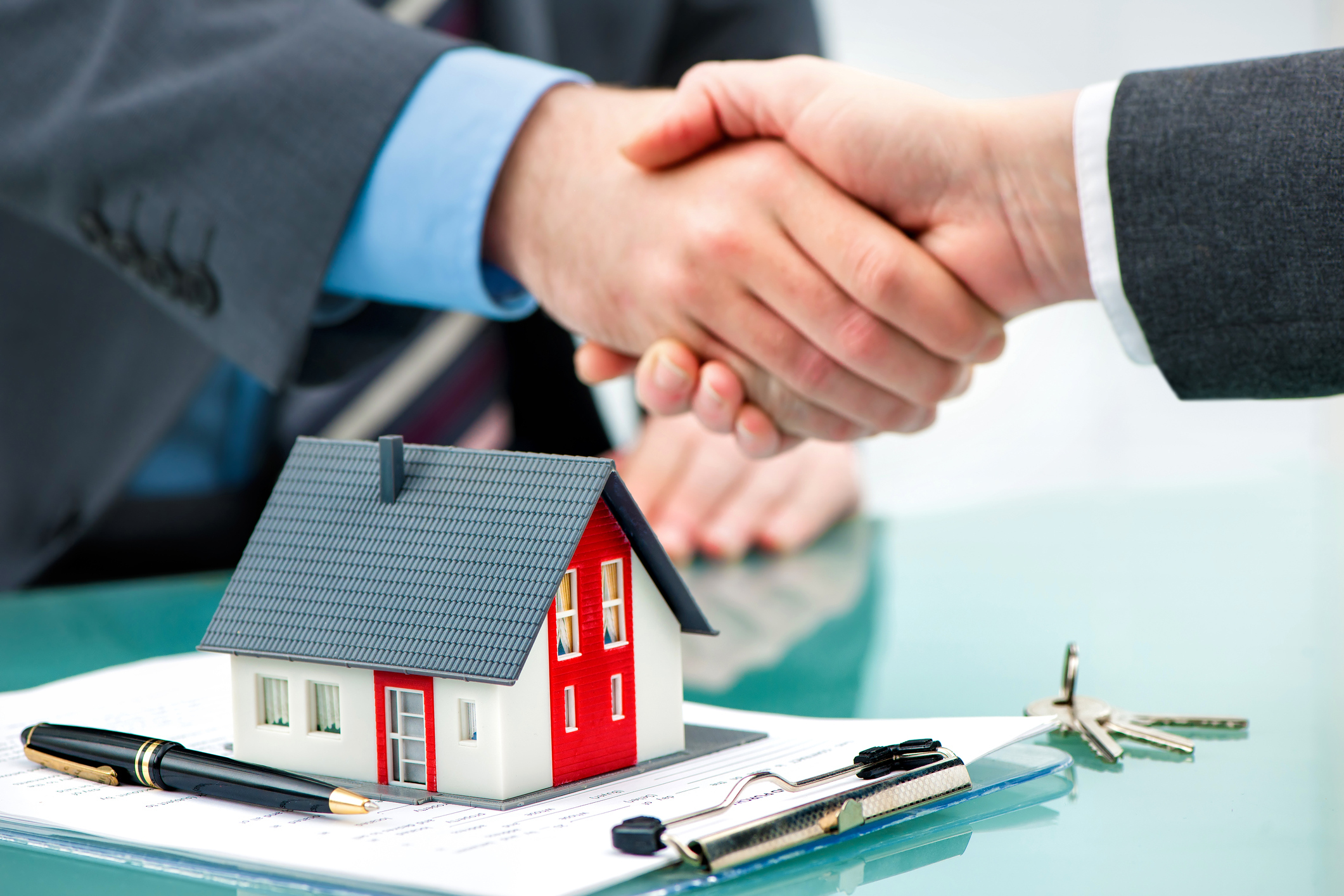 Property Landscape
The first things to find out when buying a house for sale in Kuala Lumpur is check the conditions of the property. It is very important to make sure it is well kept and frequently maintained. Not only the property, the surrounding landscape should also under consideration.
Land Surrounded Are Planned
When researching on the area to buy a house for sale in Kuala Lumpur, make sure there are no land surrounded are unplanned. If there is any future construction, check if it will affect the road access, view from your property, and your future life. The new development could be commercial or residential development. If the new development is not something you are looking forward on, stay away and search for other property instead.
Gated Security or Open Community 
Whether you are living in high rise or landed property, it is crucial to consider if it is gated security or open community. Most of the residential area had appointed security company to keep the community safe.
Neighbourhood Schooling 
Having a school in the neighbourhood adds "huge value" to properties nearby. People want to be nearer to schools not only because they want to send their children there, but also to have a good support system among parents. If you want to do home schooling, you are better off in a neighbourhood where there are people with the same interest, for example. 
Neighbouring Township
Neighbouring township is an important consideration when buying a home. The neighbour does play a part because you want to have the best of both worlds. Perhaps lower expenses on one side and high income on the other side.
Just as important, find out the racial composition as well as the job backgrounds of your neighbours. Whether you prefer a culturally mixed neighbourhood, or one that speaks only a language, or what kind of jobs your neighbours do, and if they are mostly tenants or owner, you need to do your homework.
Population growth in Near Future
It is important to observe if the population of the house for sale in Kuala Lumpur is on an upward trend. This is because, at the end of the day, real estate is meant for human consumption.  So, the bigger the population, the higher chance of you getting a better return from your property investment.
With a bigger population, there will also be better supply services such as hypermarkets, clinics, laundry services and restaurants.
Central location or conveniently located
You don't need to be a rocket scientist to figure out that the more centrally located a piece of a house for sale in Kuala Lumpur is, the higher in demand it is. The trend has shifted and condominium units attached to malls are back in demand again because people want that sort of convenience especially popular among the younger crowd who are looking for smaller units, about 1,000 square feet or studio sizes.
Infrastructure/connectivity
Connectivity is extremely important as more people move further away from central locations.
Most people do not want their homes to be too close to business activities but they do not want it to be too far away either, because they need the supply and services to be close. People are willing to accept if their workplaces are slightly further away, as long as they are well connected by highways or LRT, MRT stops.
Reputable Property Developer in Malaysia
It is extremely important to buy from developers with a good track record and a practice of delivering on time with quality. It also must have a good following and someone who does not price their products to the maximum and allow for reasonable returns.
Location Branding and Perspectives
Branding of location can change, driven by "visionary developers" or plans.
For example Sentul, many years ago, when we talk about Sentul, we have a certain perception about it. YTL changed the perception of that area and for all intents and purposes, Sentul is very arty farty now because of KLPAC, and it's actually a very nice location because it is very close to the centre of action.
Thus, here're the 10 things to look out for when buying property in Kuala Lumpur. However, you still need to do your own research to get a better perspective and understanding about the local property market before buying a house for sale in Kuala Lumpur.
Read More >> Guide to buy your first house
Like this post? Share it with your friend